Bilingual Glossary of ASEA safety guidelines for E&P
MEI Report 837
Houston, February 8, 2017
Mexico's Hydrocarbon Safety Agency (ASEA) was created by law in the Energy Reform of 2014 as an agency to provide public oversight over the entire hydrocarbon value chain, from seismic surveys to service stations.
In 2016, the Agency issued general safety guidelines in May and additional ones in December pertaining to exploration and production. The present report draws on our Lexical Database of Mexico's Energy Sector to create 7 tables in which 115 defined terms and their definitions from the three ASEA documents are translated: Table 1 ASEA Law, Table 2 General guidelines, Table 3 E&P guidelines, Table 4 Composite list, sorted in Spanish, showing source, Table 5 same, sorted in English, Table 6 Definitions in English, Table 7 Bilingual with notes.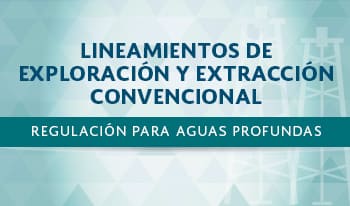 We observe that offshore safety in Mexico would be better today had the government not let four years go by after the Macondo incident in 2010 to make an institutional commitment to public oversight.
ASEA has the moral and intellectual support of regulators, operators and non-profit organizations like Center for Offshore Safety, so better days are ahead. Much depends on the effectiveness of a third-party verification regime, a topic that we discussed in an earlier report (MEI 832).
To download selected pages of this report, click here.
To purchase this glossary, click here.
To inquire about subscription options, click here and complete our Contact Us form.