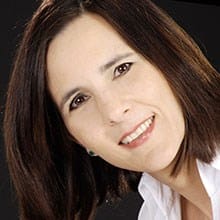 According to Hydrocarbons Undersecretary Lourdes Melgar and petroleum fiscal expert Pedro van Meurs, much of the success of Round One in Mexico will come from the constructive criticism that is submitted to the Hydrocarbon Commission (CNH) on its special landing page: http://www.ronda1.gob.mx
The awkward detail is that on that website there presently is no space for offering public comments on the proposed fiscal and contractual frameworks.
What is presently available is a diminutive tab that serves as a suggestion box, with a formatted document that allows readers to type a text within a box that might hold 300 words.
ENERGIA followed this protocol and observed that the present format is wholly inadequate to the very serious need of the government for stakeholder feedback regarding problematic issues that continue to haunt the fiscal and contractual terms. Download our suggestion.
Download our Public Policy Perspective 1033, which provides a 7-page discussion of areas where improvement is needed in Round One.
If you are not currently registered to receive our complimentary Public Policy reports, click here.