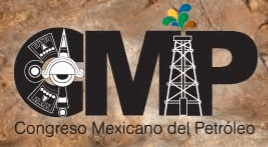 The annual Mexican Petroleum Congress and Exhibition will take place in Acapulco June 4-7. The event is an opportunity for early- and mid-career oil professionals to present papers and poster exhibits.
It is also an opportunity for established companies in Mexico to exhibit their muscles before new-comers to the Mexican energy space. Primarily, however, it is an event where it is as important to be seen as it is to see and learn.
For more information, click here.